Nutrition & Taste Finally Put Away Their Differences
The Plant-Based Diet Challenge®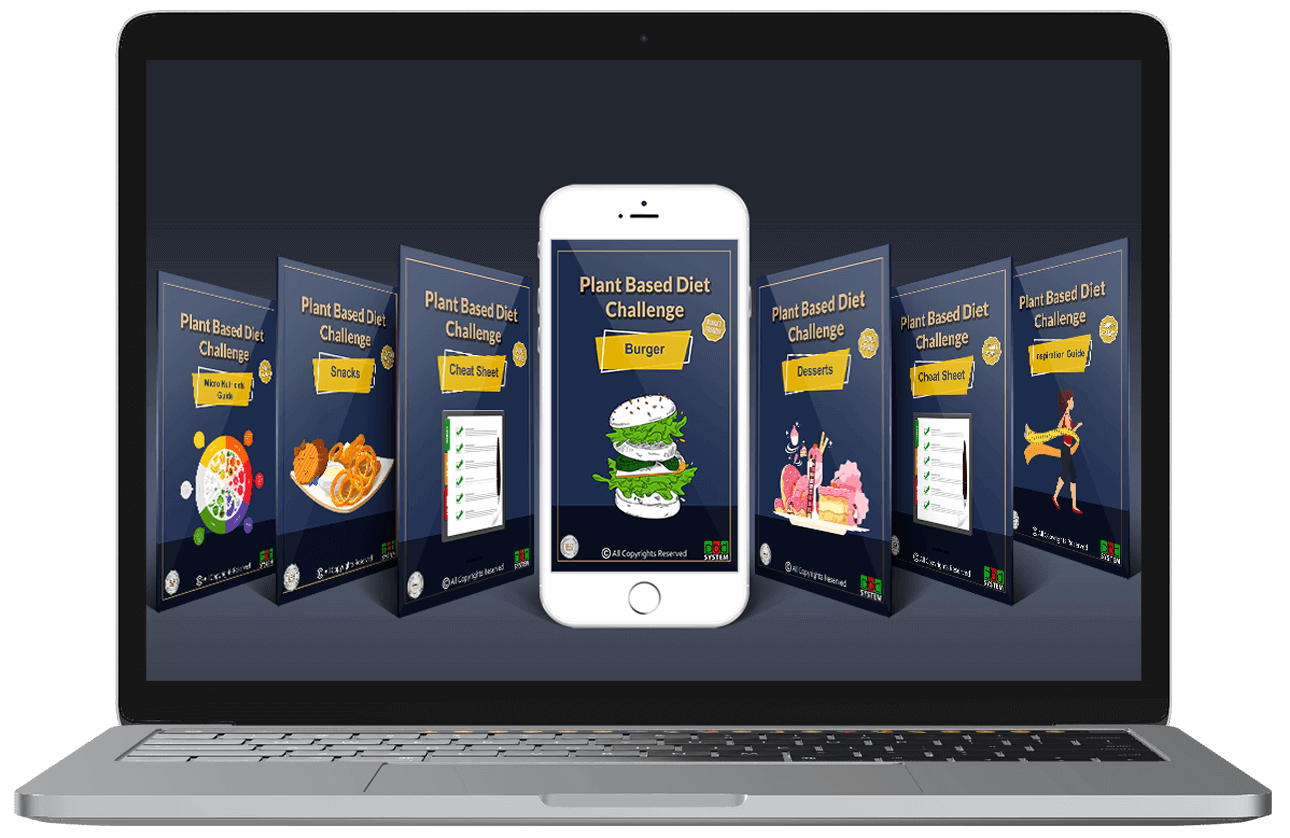 A Plant-Based Diet focuses on foods derived from plant sources. This can include fruit, vegetables, grains, pulses, legumes, nuts and meat substitutes such as soy products.
Whether you're just starting your weight loss journey or maintaining a plant based lifestyle, The 28-Day Plant Based Diet Challenge is an effective, results-driven system to help you keep those pounds off. 28 days is all you need to start a great habit.
Eat Delicious Comfort Food
Reach your optimal health, weight & energy.With the help of plant-based foods, say goodbye to crazy fads, digestive issues, and unwanted weight gain!
Are you confused about all those different health messages? Do you just want to find something that's sustainable and really works?
Years of research, experimenting and trials led to a diet and lifestyle full of delicious meals that not only provide us with tons of energy but also eradicate all kinds of cravings and worries about our weight or health.
Make A Difference In Four Weeks!
Surely, You've Heard How Amazing Plant Based diet Is. You know some of the great rewards you'll reap by sticking to it, like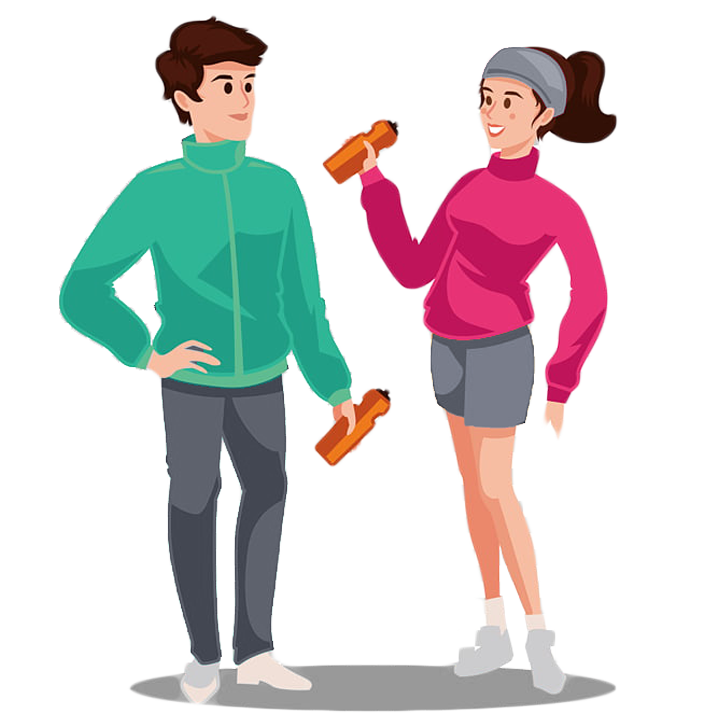 Changing your body into a literal fat-burning machine and using your stored fat for fuel
Say goodbye to mood swings, mental fog and sluggishness caused by carbs and blood sugar fluctuations)
Consistently Giving you a better and quality of sleep where feeling groggy is NOT an option.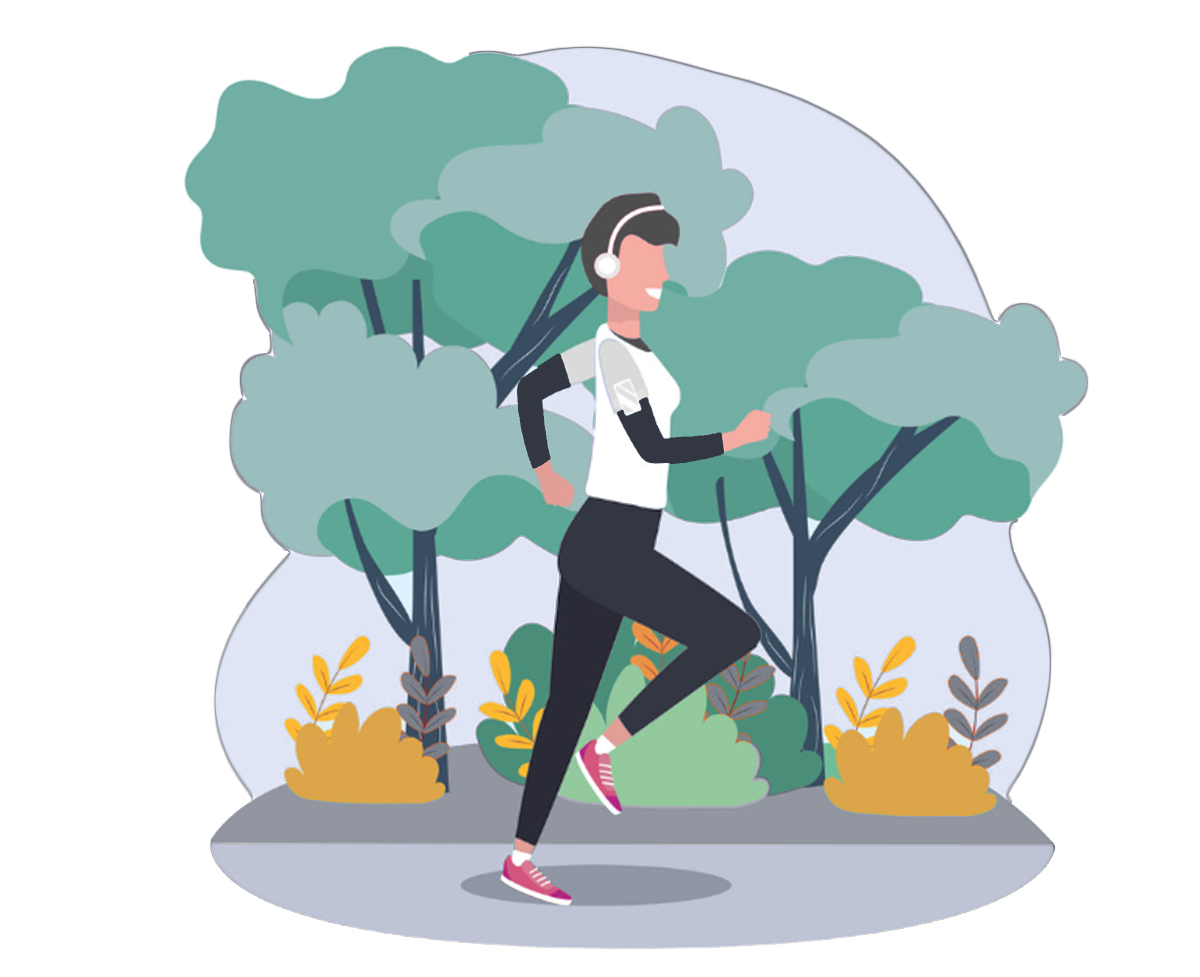 Easy transition & lasting success
Sometimes it seems so overwhelming to go from point A to point B. Especially when you don't really know your destination! With our guide, there's no more failing to make the switch to a plant-based diet – all the steps you'll find are well-explained, easily applied, and lead you to success. Learn the keys to making this diet and lifestyle enjoyable and sustainable, no matter where you're coming from! Use our transition guide and checklist for support and to make a healthy plant-based diet happen, easily and painlessly.
"Did you know that 75% of people give up on their latest healthy eating, weight loss fitness and/or diet goals within the first month?"
And Specifically For Women!

Reduced menstrual symptoms like cramping and mood swings.

Reduced bloating and feeling comfortable again.

Lowering inflammation and promoting hormonal balance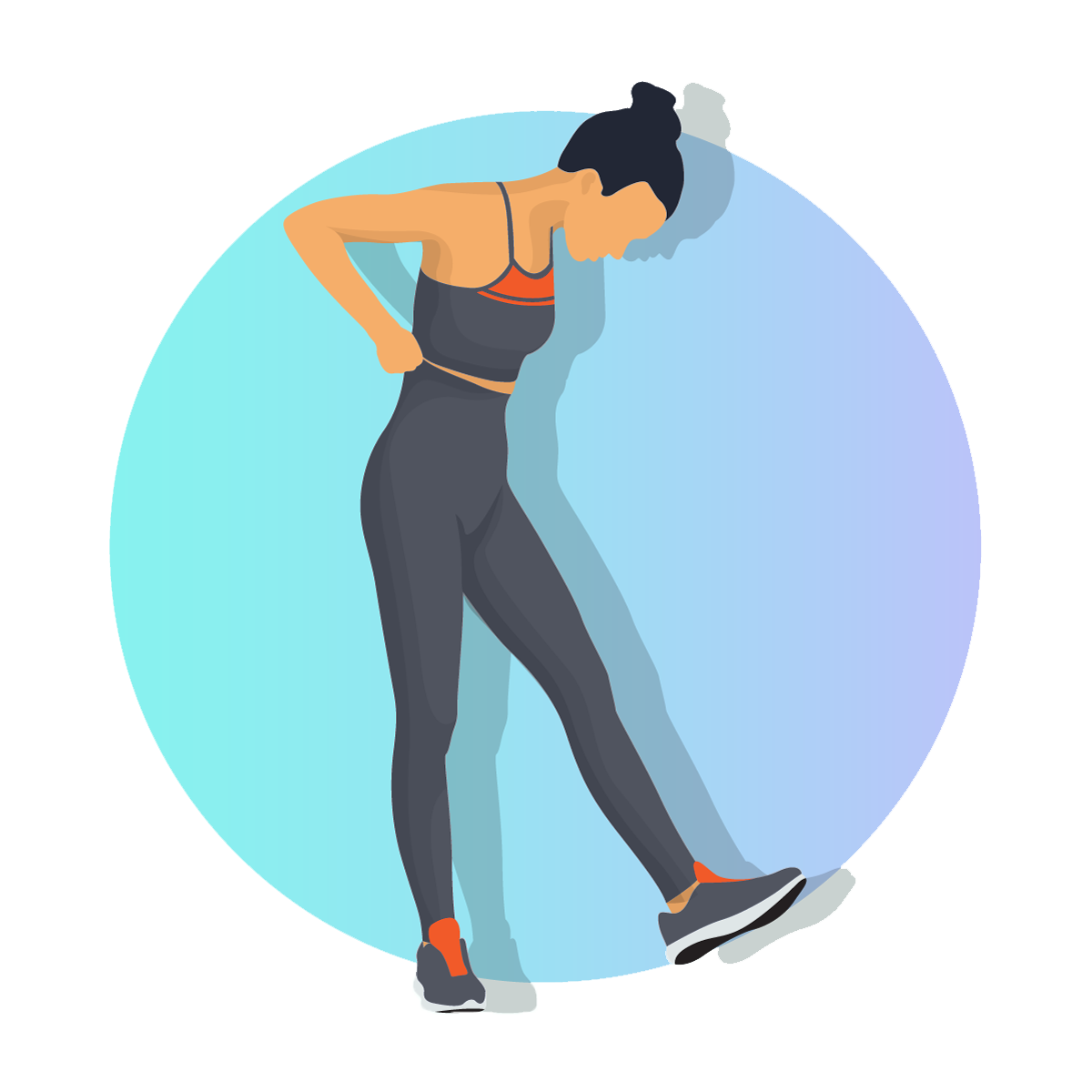 Plant-based knowledge simplified.
Profit from our 10+ years experience and research! You don't need to read a ton of books to gather all of this information – we distilled lots of knowledge from plant-based doctors and experts for you. The information is easy to digest, actionable, and beautifully designed so that you'll be able to read through it pretty quickly. Educating yourself on the topics of plant-based nutrition is necessary to have a solid foundation of why and what you're doing. We present the best & most authentic studies in an understandable & motivational way so you've got assurance and ammunition!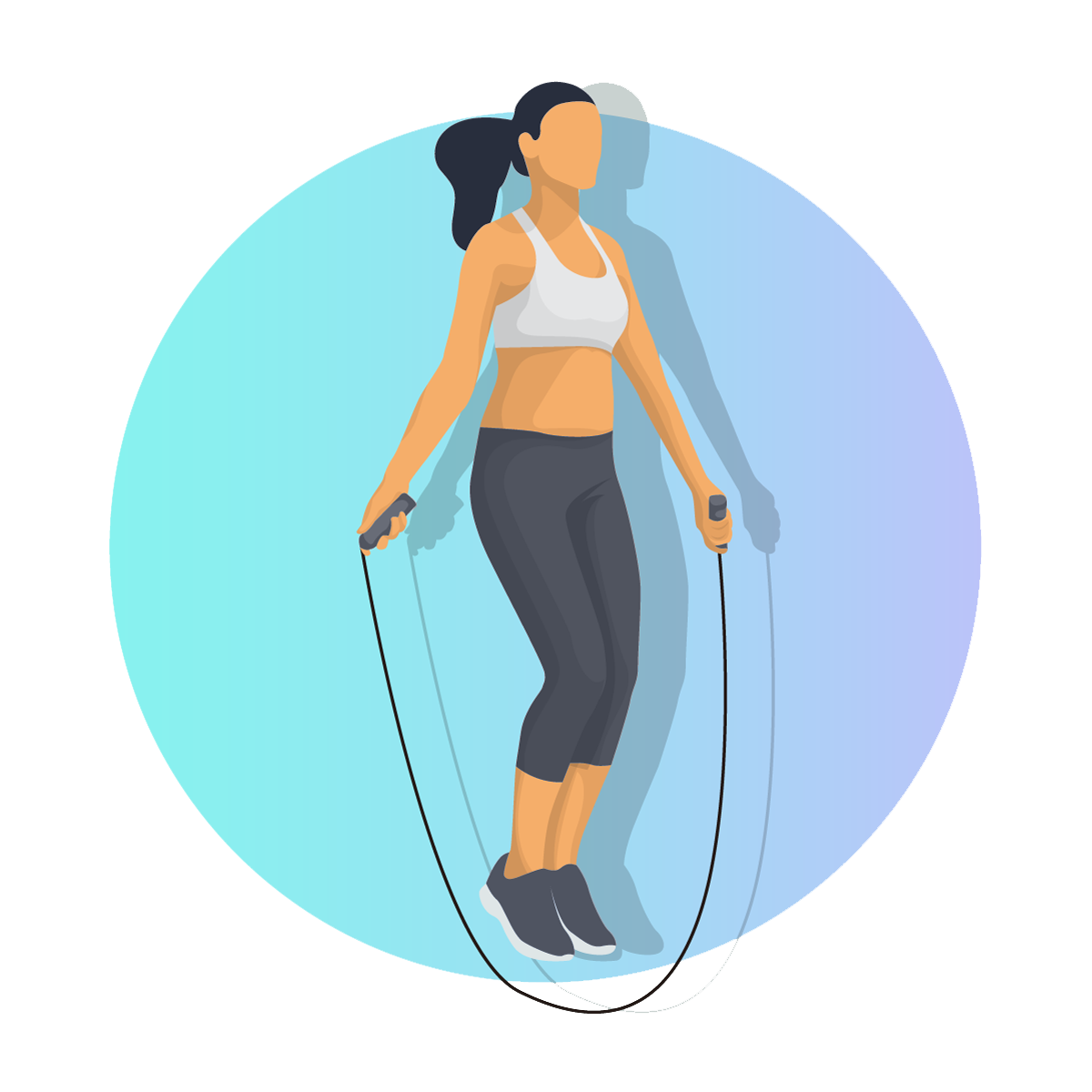 Plant Based Isn't Difficult If You Have Proper Plan
People start Plant Based Diet with best of intentions. They watch their favorite celebrities Kevin Smith, Ariana Grande, Simon Cowell, Steve Harvey, Lewis Hamilton, Miley Cyrus, Beyoncé, LeBron James, Zac Efron and many more losing weight and they get inspired.
NO calorie counting - EVER!

NO complicated counting of macros

NO hunger pains or pesky cravings!

NO drugs, painful shots or risky surgeries!

NO prepackaged "TV dinner" meals to buy!
YES you can eat "normal" food!

YES you'll be improving your health!

YES the meals are simple to prepare.!

YES you'll be amazed at your new results

YES your transformation will be simpler & faster!
Good news! You can get the body you want and deserve!!
There's no need to imagine because this way of doing Plant Base actually exists… It's called 28 Days Plant-Based Challenge™ and it is by far the simplest, quickest and most effective way available to achieve the body of your dreams!
Our course in a nutshell.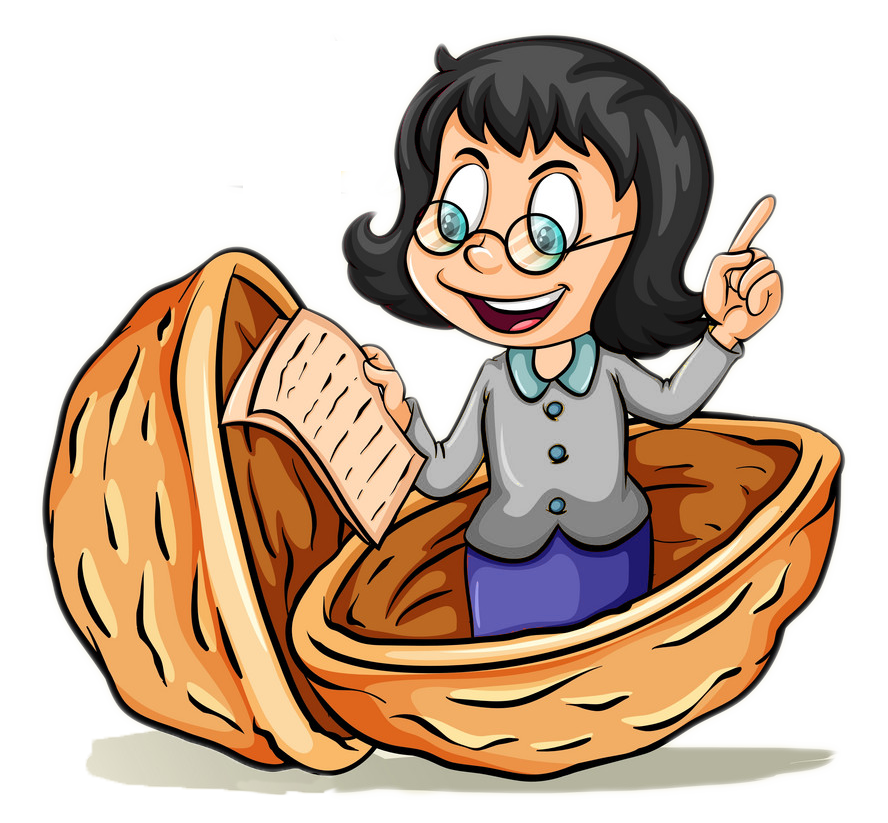 Beginner Guides: Covers all the background information you need to successfully hop on the plant-based lifestyle.

Delicious Recipes: From quick breakfasts to filling lunches & extraordinary dinners, these recipes are crowd pleasers.

Micro-nutrients Guide: Guide will provide you essentials about the body's vitamin and mineral requirements.

Complete Meal Plans: Live hassle free with our approved monthly meal plans.

Cheat Sheet: To make your transition to a whole foods plant-based diet very actionable.

Bonuses: Claim the most unique plant based resources for free.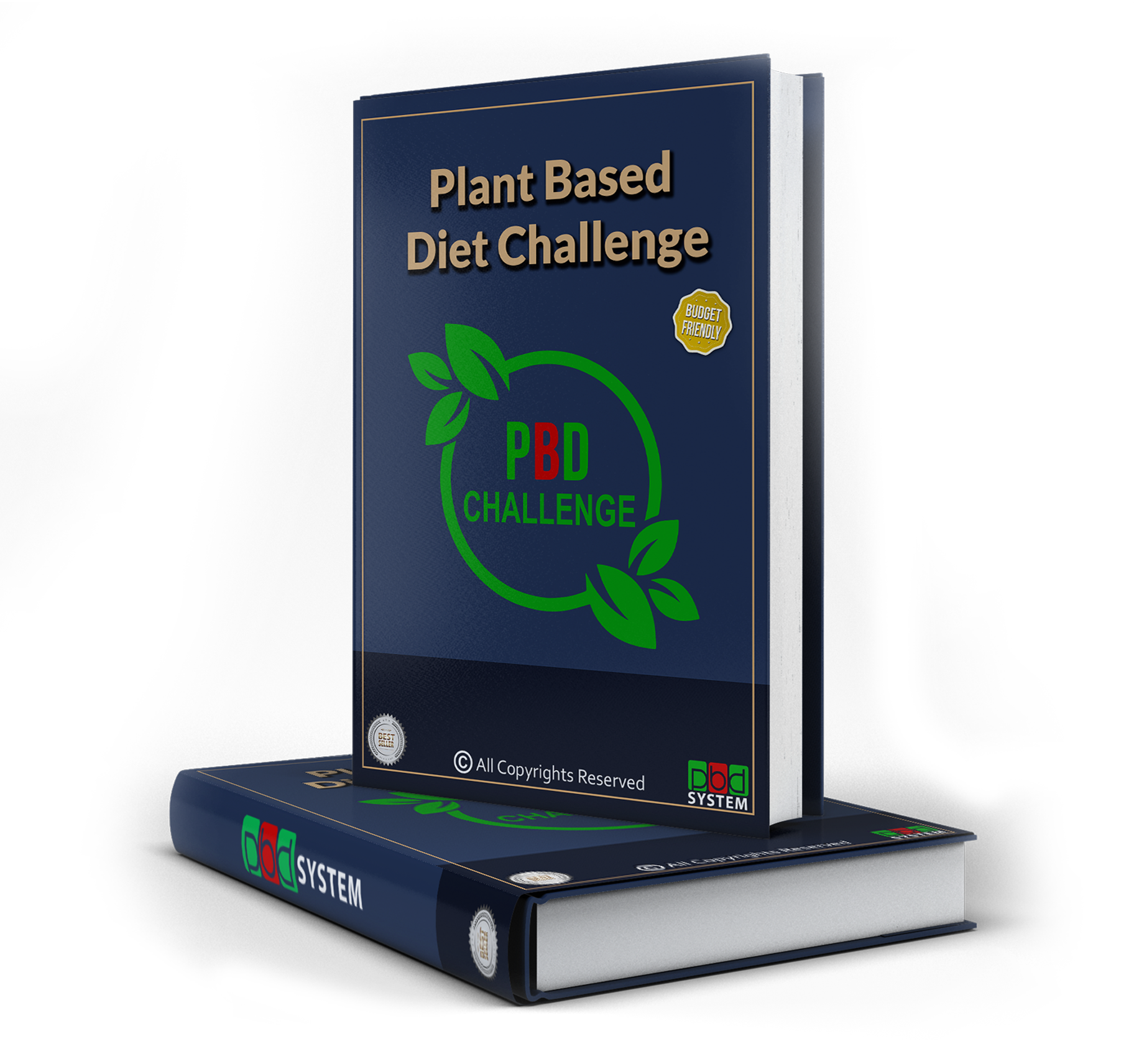 The 28 Days Plant-Based Diet Challenge™
The 28-Day Plant Based Challenge 2020 is a well-designed plan to get you through everything you need for your first month. You will get most reputable and effective meal plans.When you sign up for the 28-Day Plant Based Challenge 2020 which includes 11 Free guide books to educate and encourage you. Nothing is left to chance. Simply follow the Instructions and you will succeed...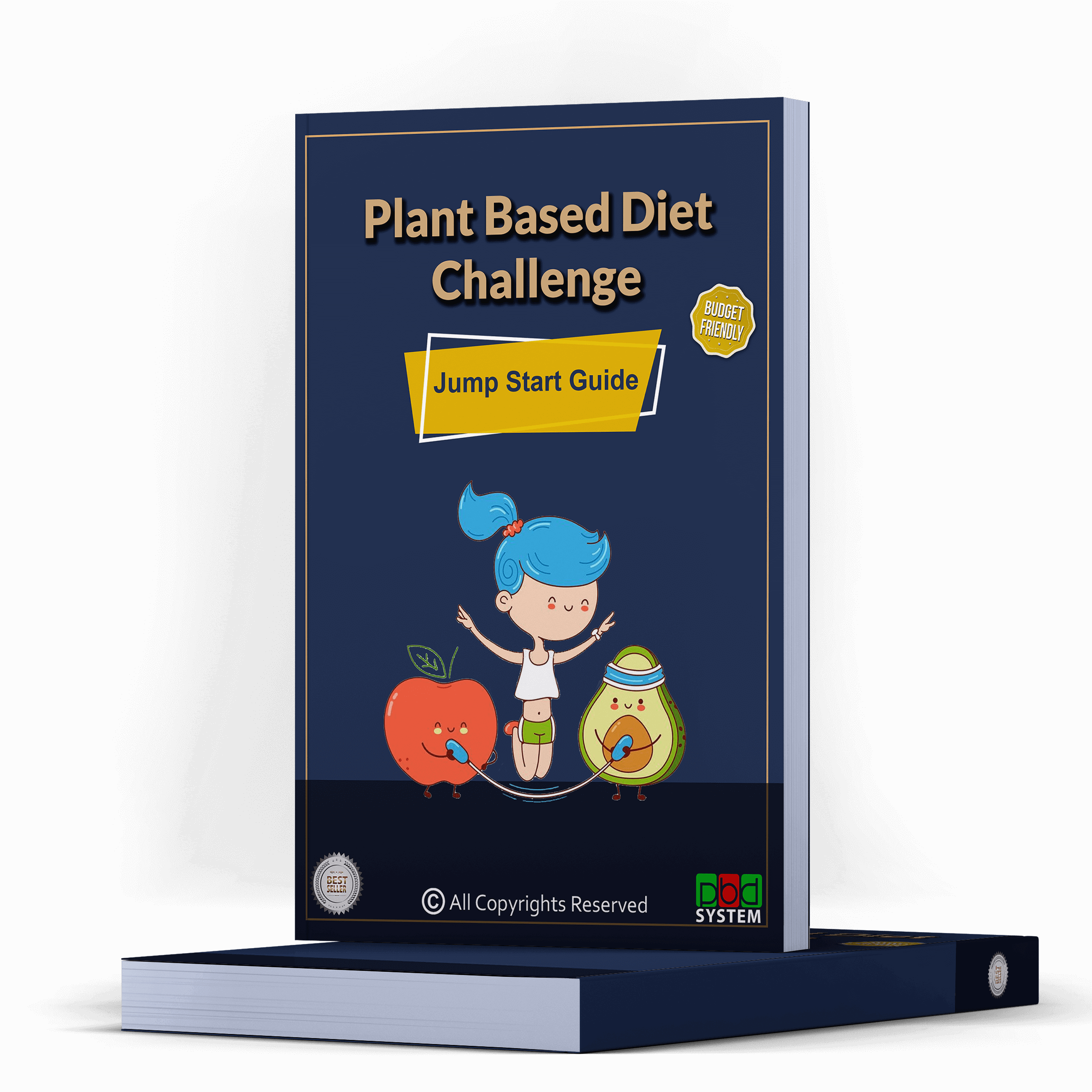 To get started, you'll learn the basics of the PB diet, including how it was developed, how it works, and who it's best for.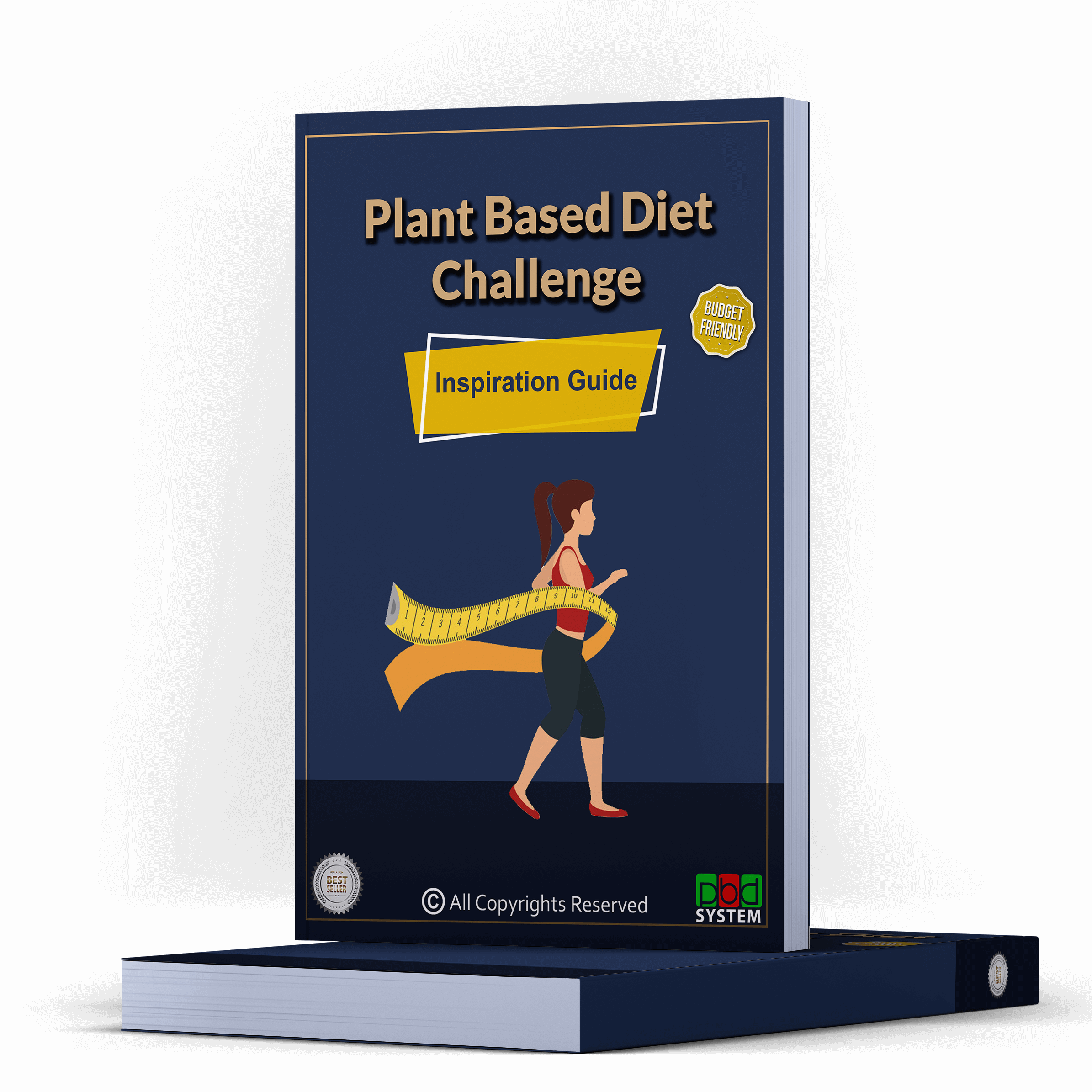 Discover healthy ways of dealing with social pressures. Includes tips for eating out and guidelines for drinking alcohol. This is what makes weight loss sustainable!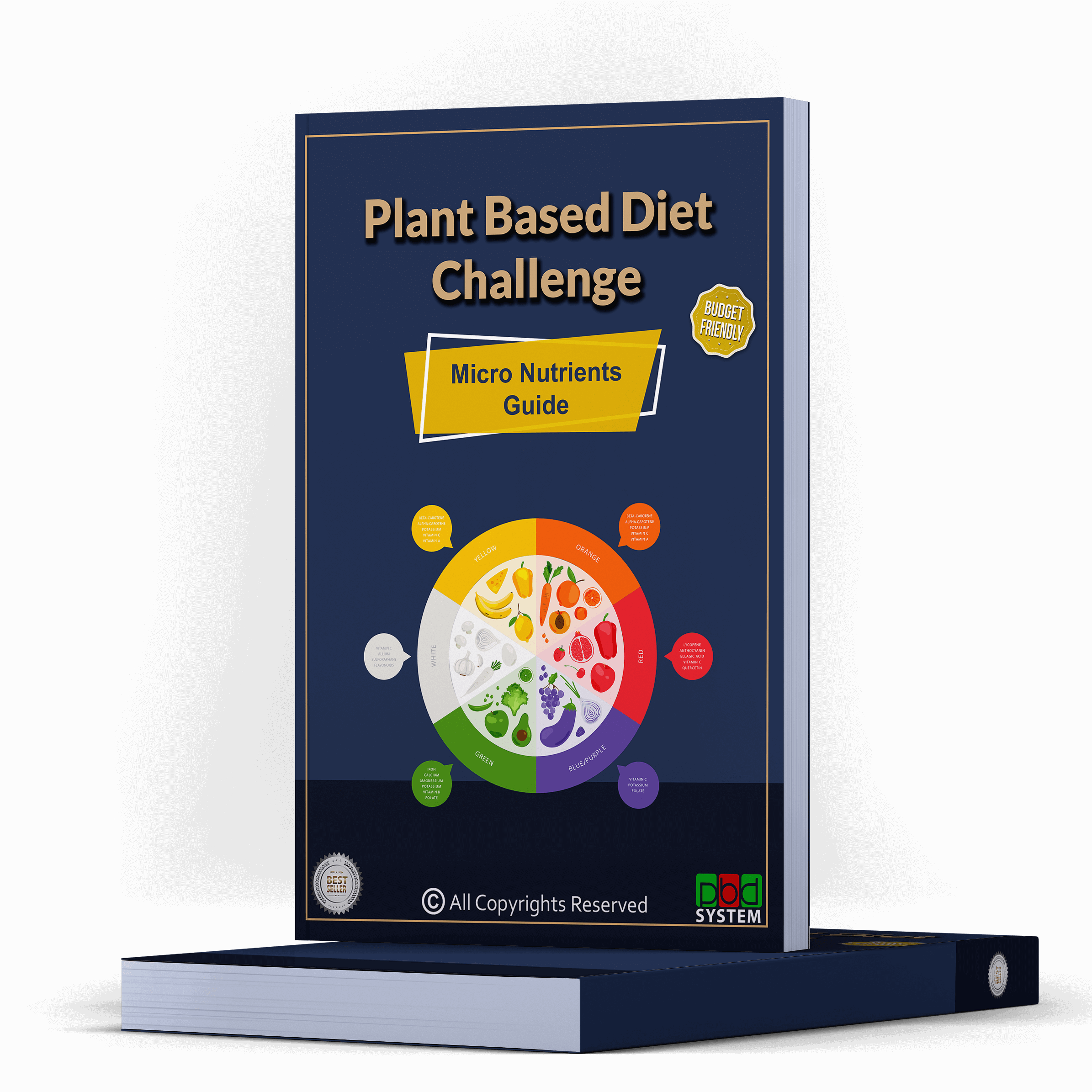 Micronutrients are the vitamins and minerals that the body needs. Our brief guide to macronutrients will provide you with the essentials about the body's vitamin and mineral requirements.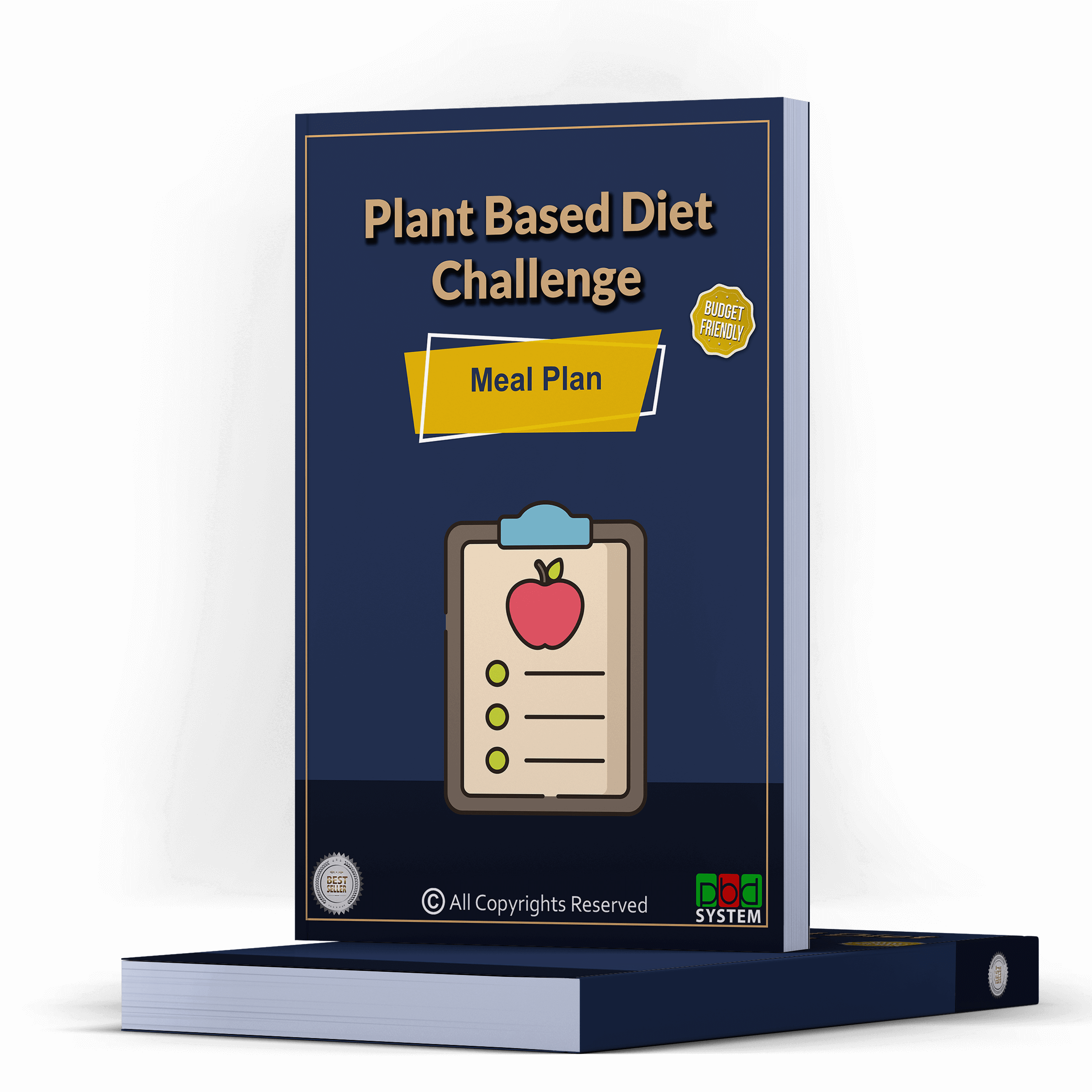 Take the work out of what to cook, prep, and buy each week with our weekly vegan, plant-based meal plans.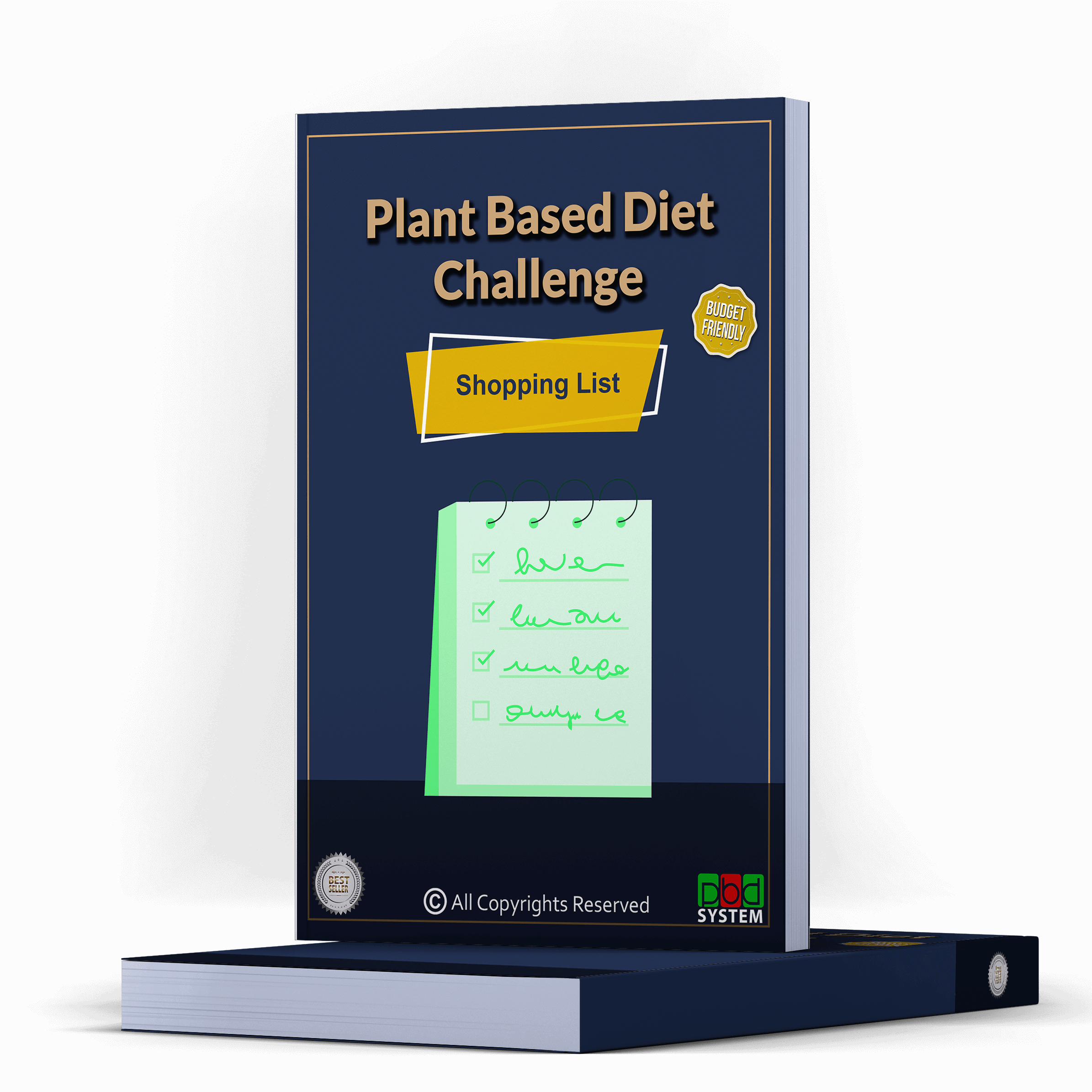 Going Plant Based? Make sure you take this list with you when you head to the grocery store for tons of ideas on what to add to your cart.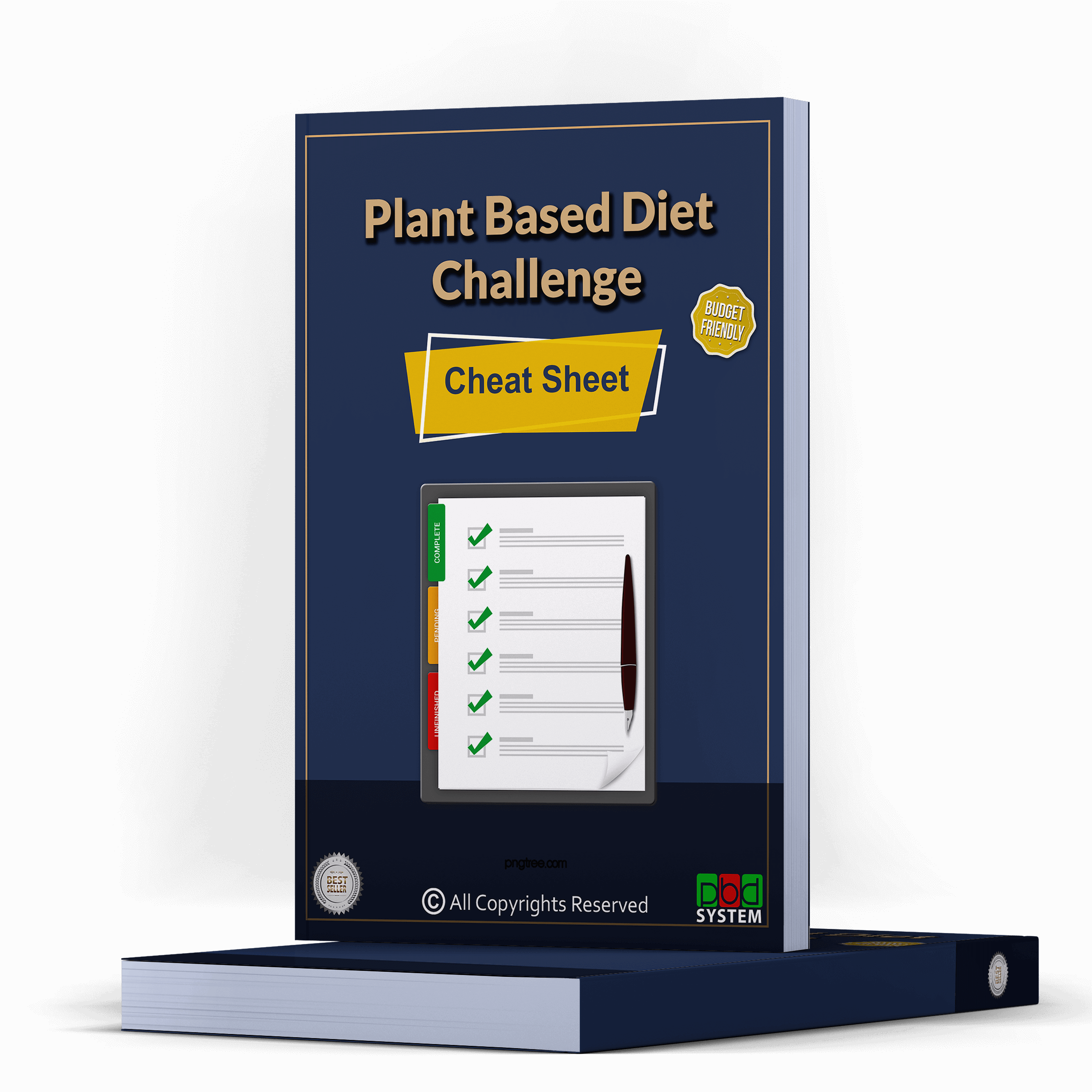 This Cheat Sheet is here to help you implement your plant-based diet and to be your pocket-sized cheerleader. This lifestyle can help you be healthy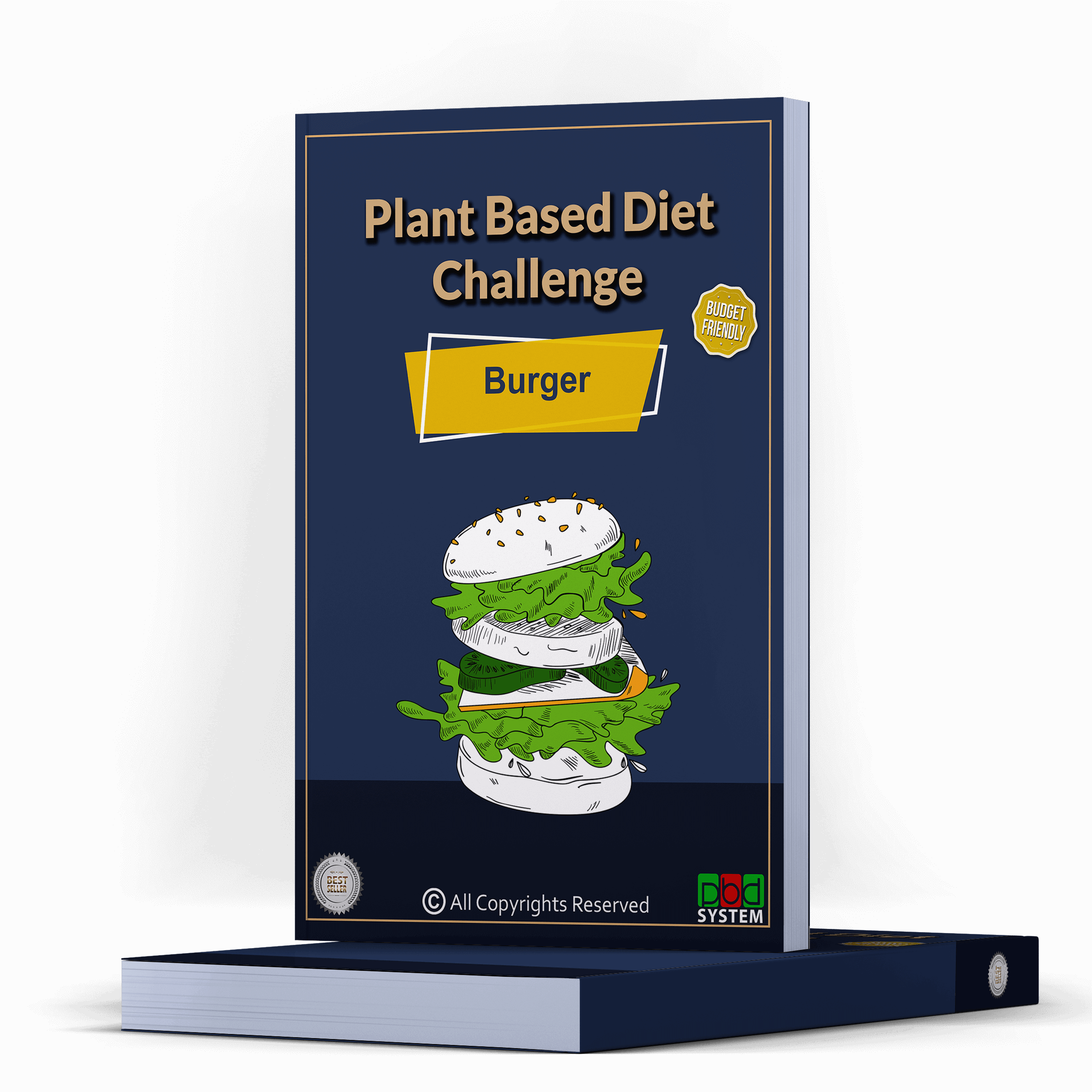 All that's left to do is form them into patties and fire up the grill (or skillet). Grilling flavorful Veggie Burgers for a vegan summertime meal.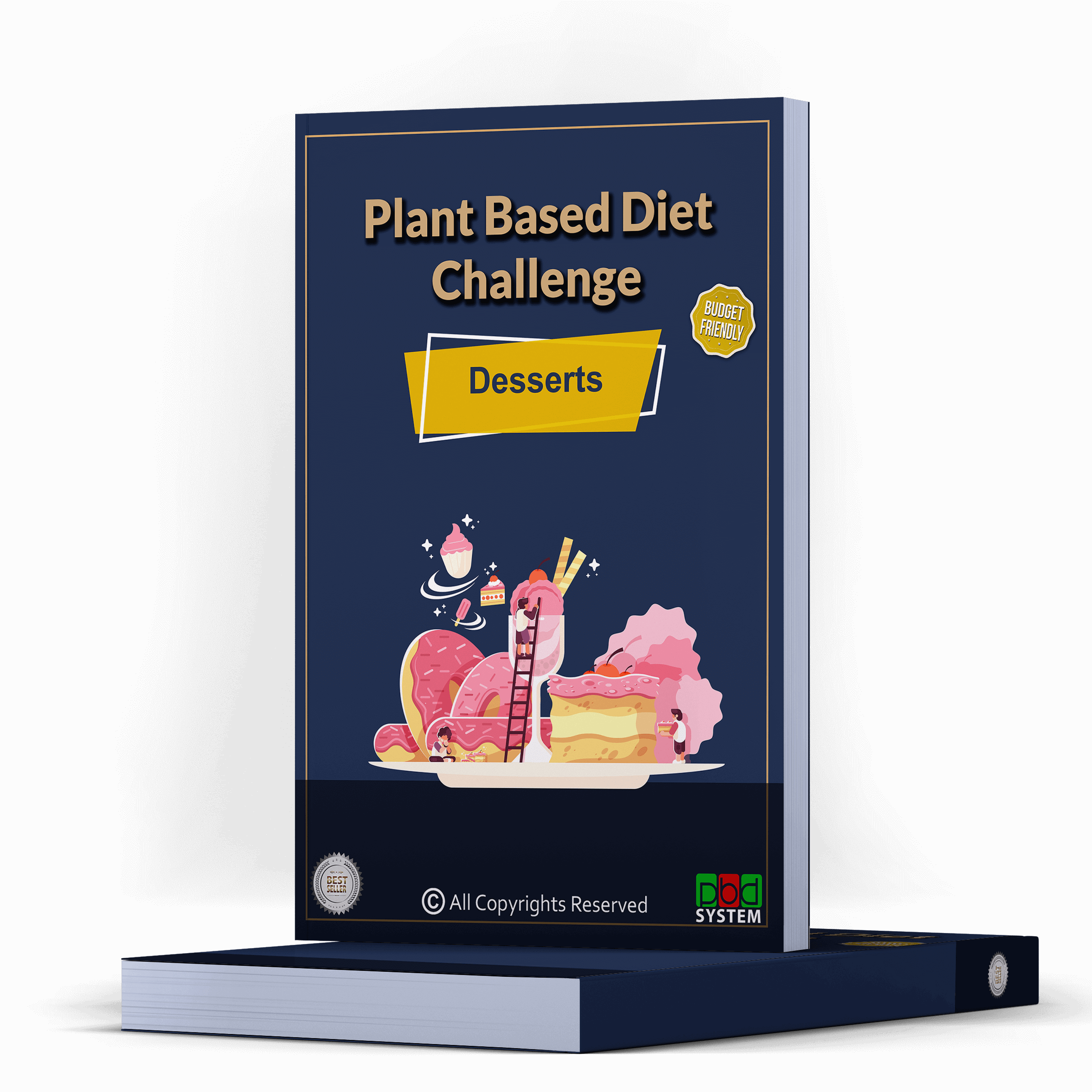 If you are looking for the very best Plant based dessert recipes, look no further. This collection of Plant Based recipes is the best!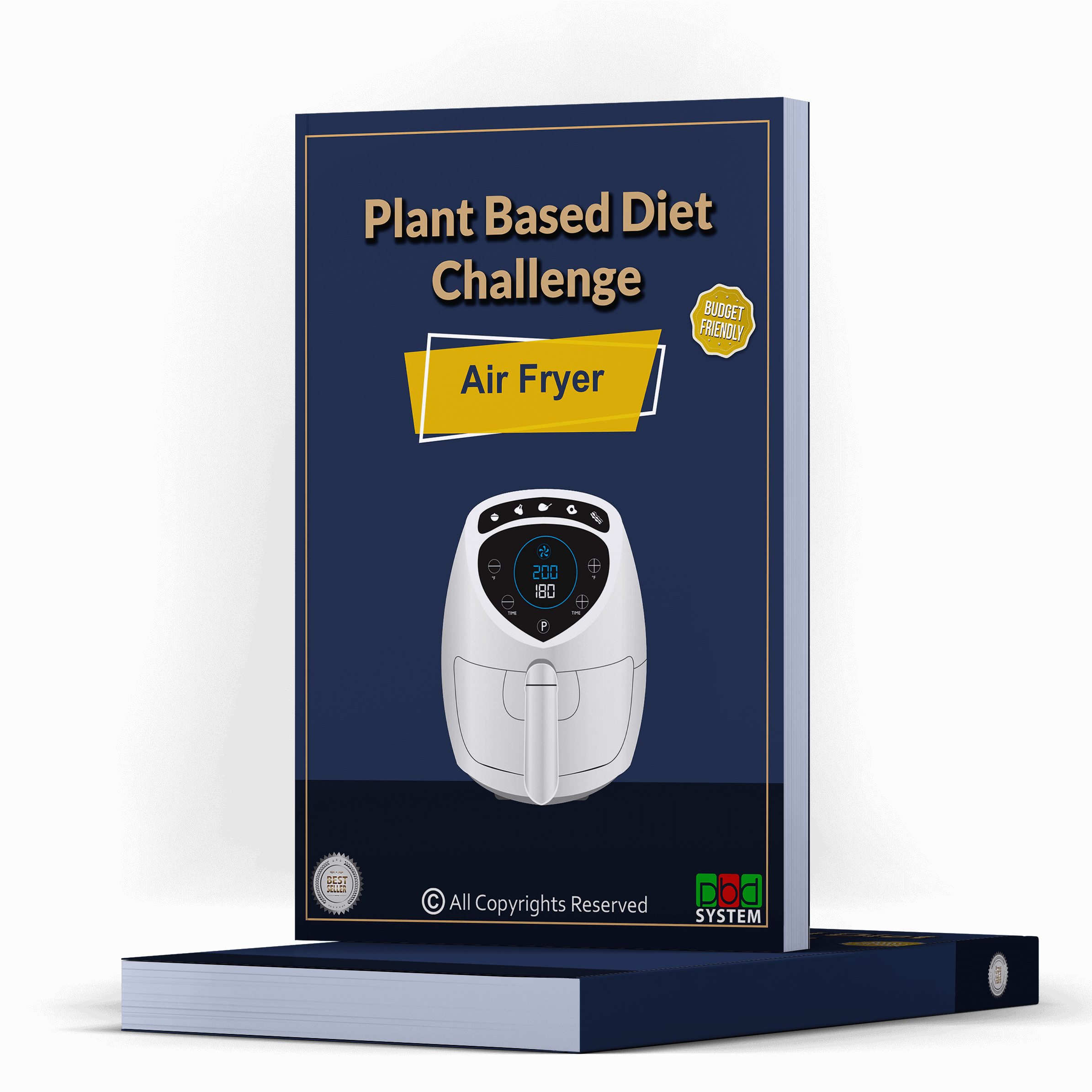 Absolutely! This air fryer cookbook turns your air fryer into an all-purpose cooking machine. With more than 100 recipes, The Complete Air Fryer Cookbook, goes beyond fried foods, to give you inspired meals that are baked, grilled, roasted, and more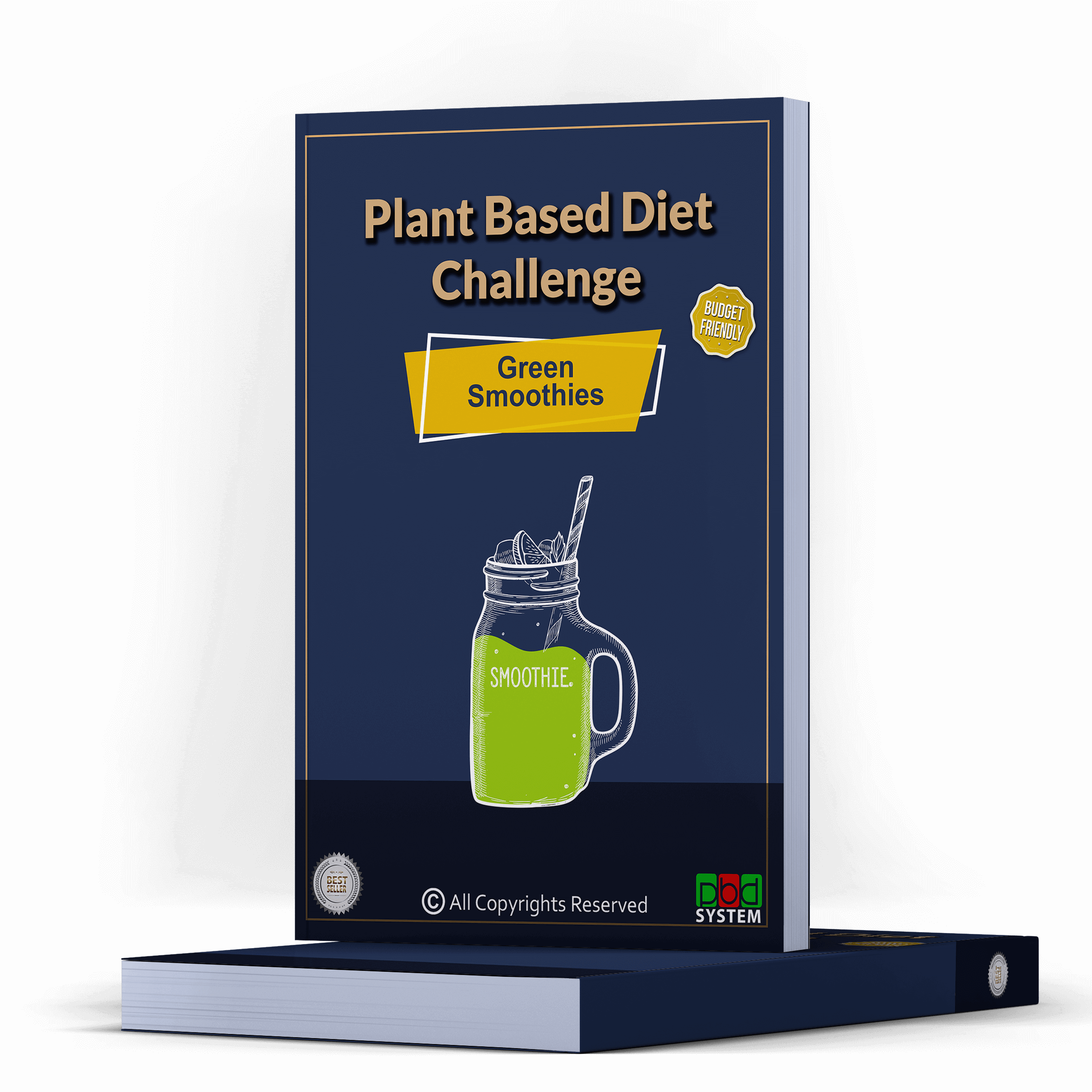 The sky is really the limit when it comes to blending up plant-based ingredients to make an awesome green monster smoothie. Ready to learn how to make awesome plant based smoothies?

Order Now & Get The Ultimate Plant Based Cookbook Free!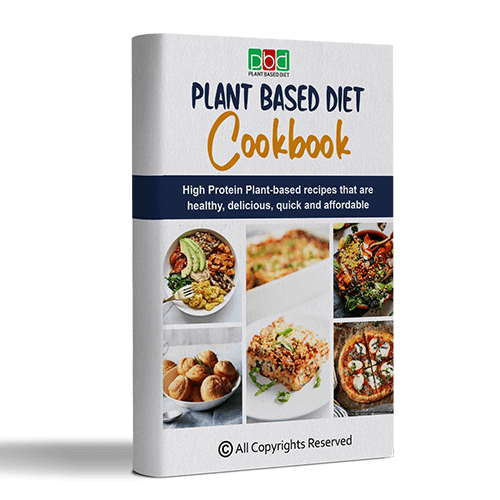 The Ultimate Plant Based Recipe Cookbook
Eating a plant-based diet may not be as hard as you think! Here is a collection of our favorite plant based recipes to satiate your taste buds.The rumors are true - everything you've heard about the life-changing effects of plant based diet have been experienced by thousands. Today, we're giving you the culmination of 20 years of wisdom - and we're so sure you'll love it!
The Healthy Food Ladder To Happiness
Simply Follow This Plan And You Will Succeed
Our 28-Day Meal Plan guides you every step of the way! You're never left to figure things out on your own. Nothing is left to chance. 28-Day Plant Based Diet Challenge is a well-crafted plan that gets you through your first month and it's more than a plan. It's also a challenge. It's designed to stretch you and see what you are made of. With our help, you will be unstoppable!
When You Will Complete Your Plant Base Challenge You'll Feel a HUGE Sense of Accomplishment!
Just imagine… 28days from now, you will have successfully completed Plant Based Diet Challenge. Not only will you feel a huge sense of accomplishment BUT
You will Be lighter and Slimmer (lose 15+ lbs!)
Have more energy than you've felt in past.
When you wake up you will be feeling more rested
You will notice improvements in your skin and hair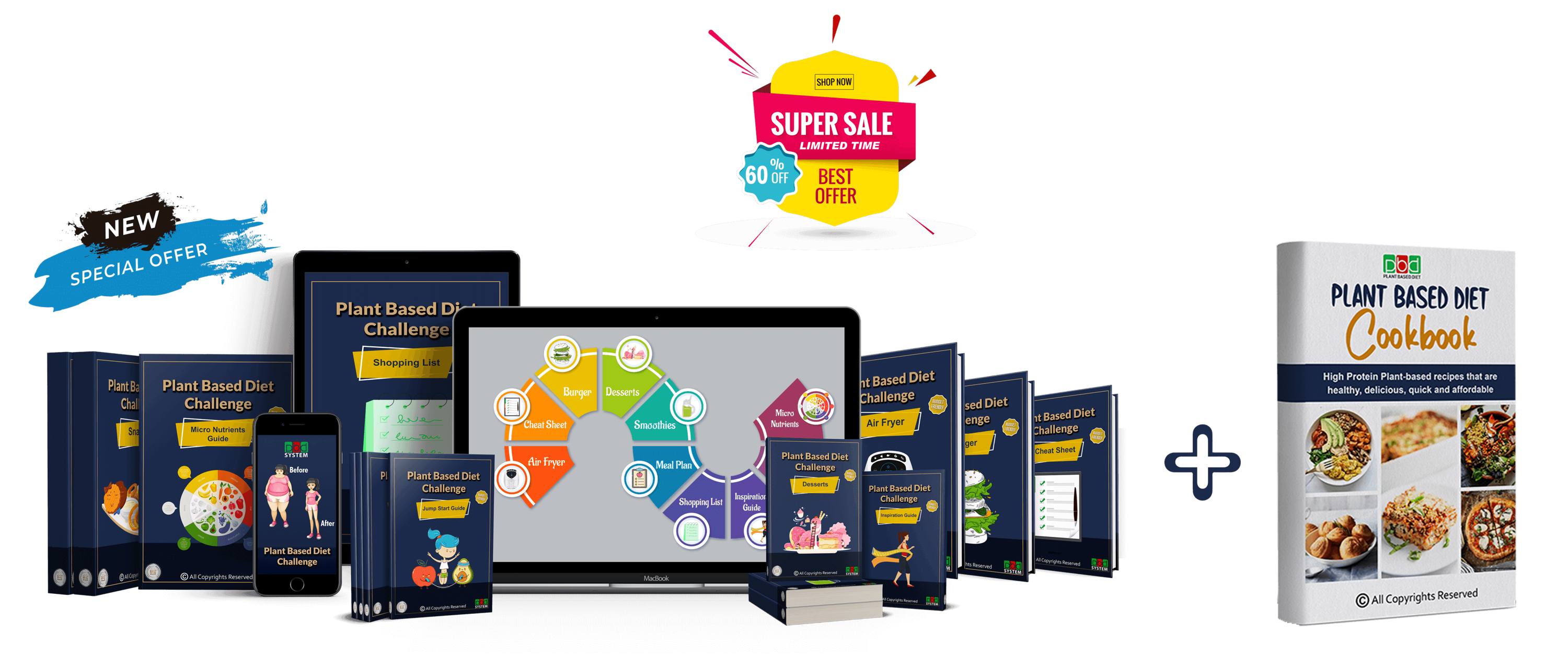 Order Now & Get Exclusive Discount!
Never Done Before!! Now You Have A Completed Guide To Plant Based Diet, Meal Plans, Recipes, A Challenge You Can Count On!!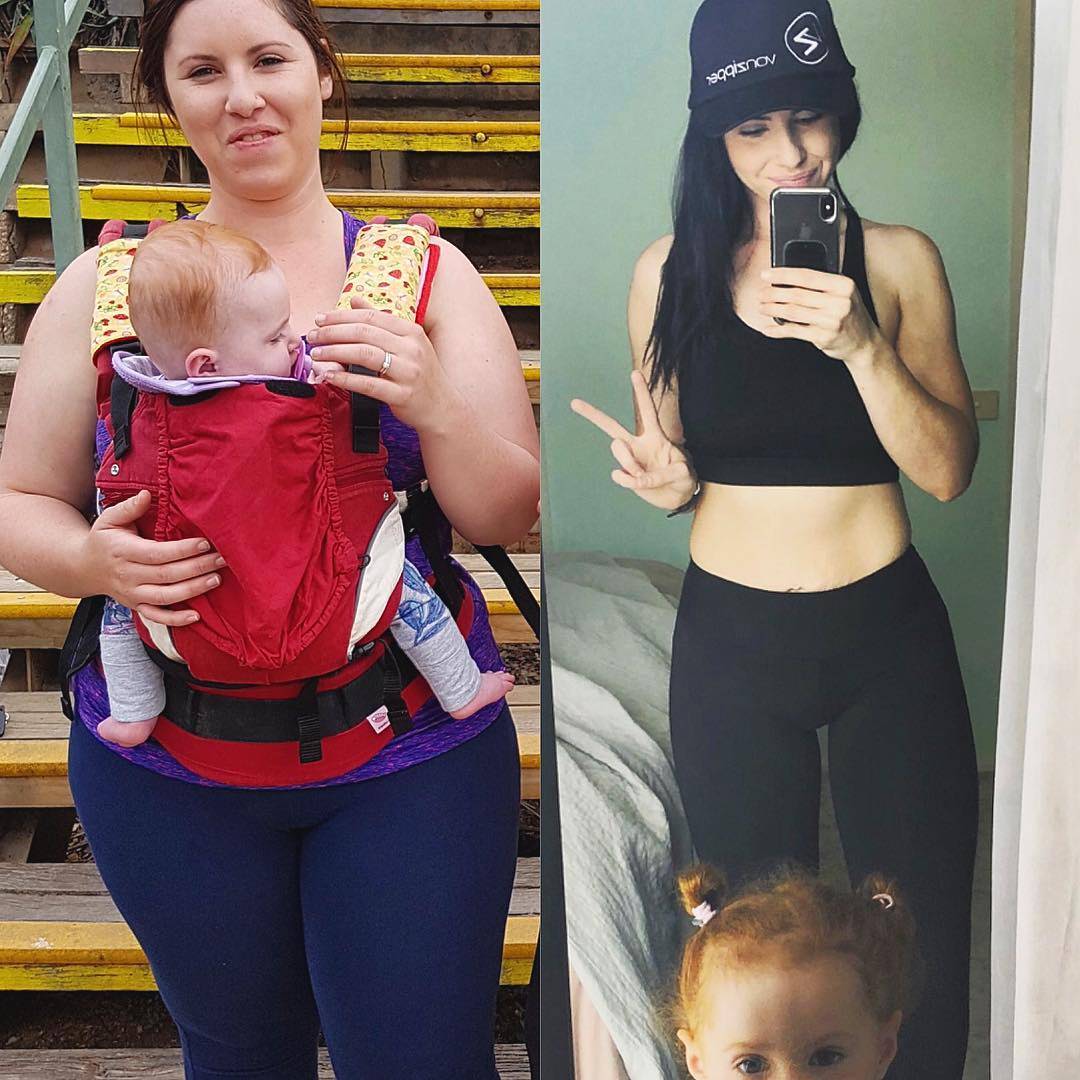 "This book is the pivot I needed as a newbie on plant based , and the slap in the face I never knew I wanted. Thanks for the inspiration!"
⭐️⭐️⭐️⭐️⭐️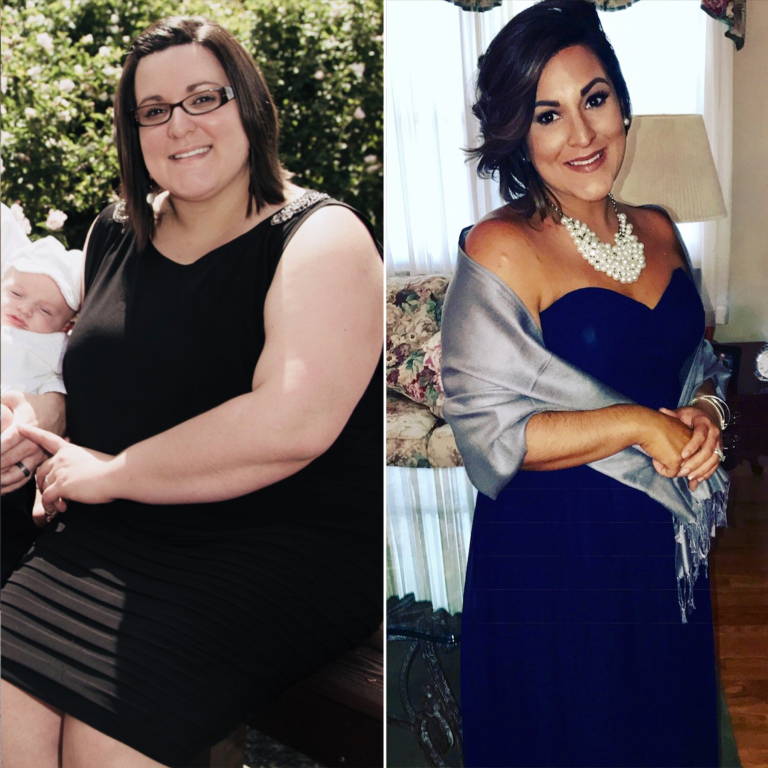 "This book is so good it should be illegal! How did I wait so long before I got my hands on this? My life will never be the same."
⭐️⭐️⭐️⭐️⭐️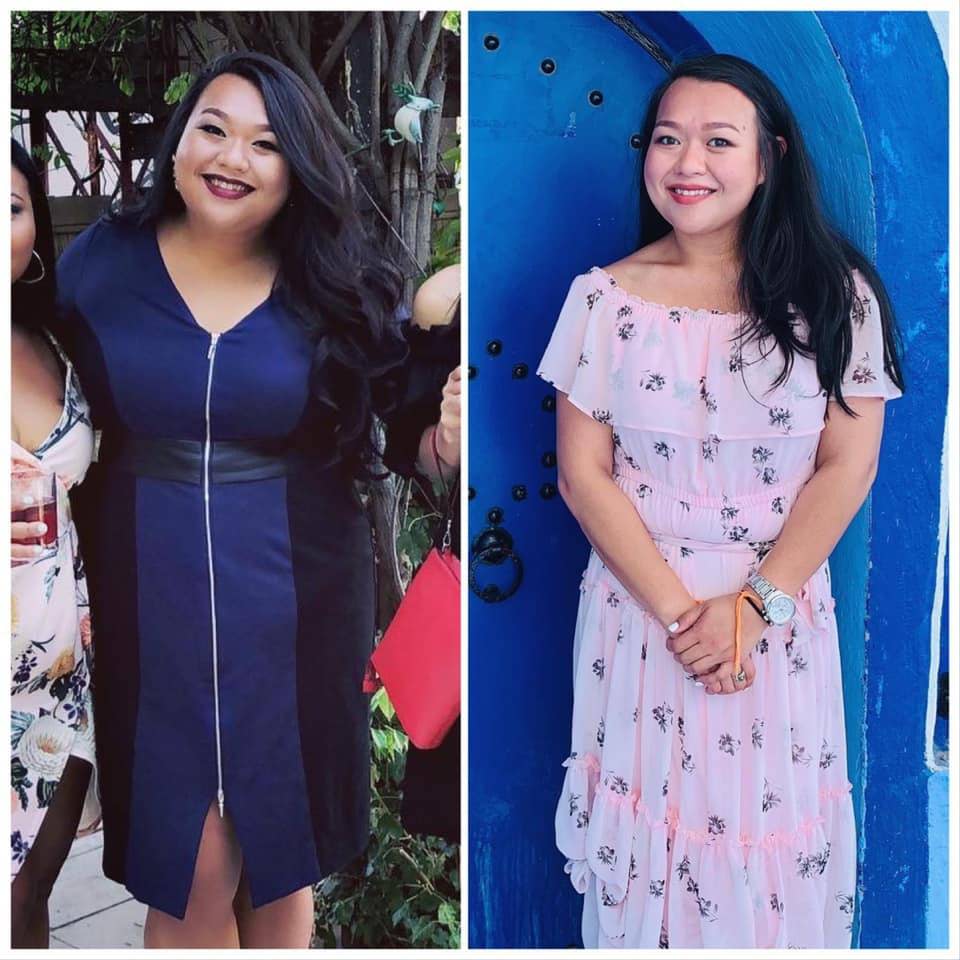 "This book is like an MBA in plant based diet, except without the boring professors and student debt. THIS. IS. THE. BEST!'
⭐️⭐️⭐️⭐️⭐️
Why The 28-Day Plant Based Challenge Is Not Available In Hard Copy?
Because the 28-Day Plant Based Diet Challenge™ along with the bonus books includes more than 1000 pages with high resolution pictures.It would cost over $300 to make a hard copy plus shipping charges,Now that's expensive we wanted to provide this program at an affordable price so that everyone can get it.So we decided to publish it as an easy to access e-book so you can have it in your laptop,PC,IPAD or in Mobile Phone.
"This program does not provide medical advice It is intended for informational purposes only. It is not a substitute for professional medical advice, diagnosis or treatment. The results may vary from person to person. If you think you may have a medical emergency, immediately call your doctor"